AUTOMATE 100′S OF TASKS AT A TIME – BE PRO-ACTIVE NOT RE-ACTIVE
Track Workload and Completion
Information and tasks are sent into user Inboxes which are linked with Outlook. Do you know how much time it takes to complete tasks? You do now!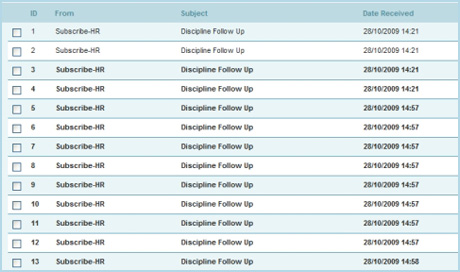 Immediate View and Drill Down
Information from the system is merged into e-mail notifications and imbedded links allow users to access related information immediately.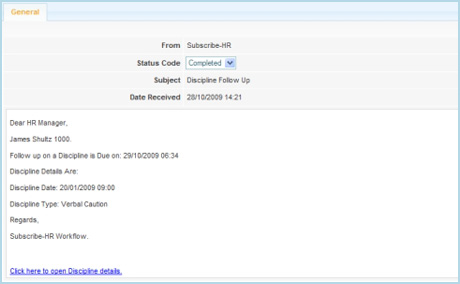 Easy Workflow Set-up
Set-up Workflows easily by selecting Workflow Types and other definition options. Active and Deliver. Lighten the load.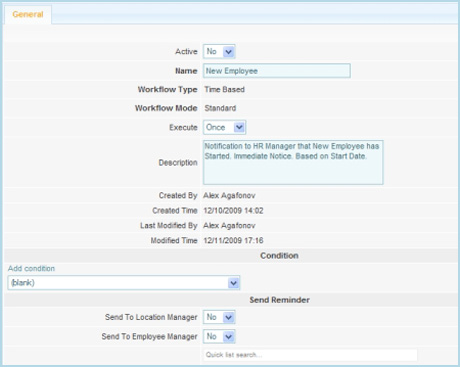 Change Templates as you need
Edit or amend workflow templates as required. Now you are self-sufficient.