FUSION THAT FREES YOU
Greater Choice and Flexibility in Passing information
Choose the integration method that suits; XLS, CSV or Web Service.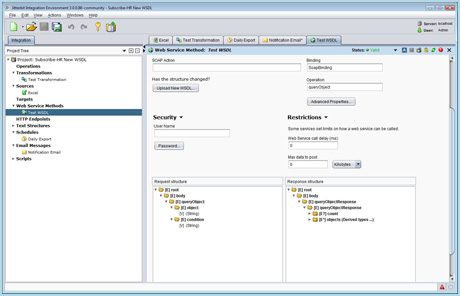 Peace of Mind, Control and Independence
Point and execute with easy field mapping and scheduling. Keep track of updates using audits.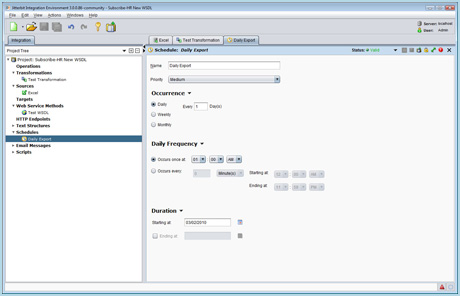 Select Source, Map and Execute
Select the source and set the schedules. You key information in one source and the data is shared automatically. No double entry.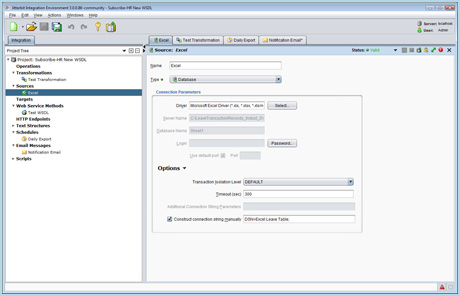 Transparency and Reliability
Access an overview of all data transmitted. See exactly what is being sent and where. Review and edit schedules when needed.