DEVOLVE AND EMPOWER TO SUCCEED
Provide your people with what they need
Allow your employees and managers access to information to empower them and reduce administration time. Restrict access at field level. Protect Private data.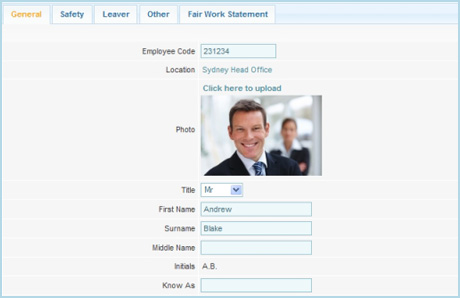 Click to Set-up
Simply select a user group and allocate permissions. Automatically send activation and login details.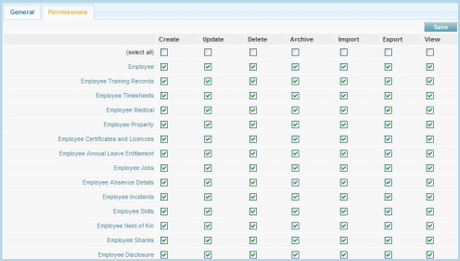 Automatically notify for Login
Quick Launch E-mails sent directly to Employees and Managers so they can activate their accounts and login. Safe and Secure.

Share Knowledge with Public Reports
Create report knowledge pools and share Reports with specific groups within the business.